Are you and your cattle prepared for winter? Our heavy duty windbreak panels are 25' long and weigh approximately 1,000 pounds. Our board spacing allows some air flow at a low velocity which protects animals farther out instead of using a solid wall which allows wind to go right over.
Foremost, the climate is considered as one main reason livestock get sick and do not gain the weight they should. However, most livestock do not need a shelter to live in when the weather is bad. These panels help your livestock stay warm, out of the extreme wind and maintain their health and weight. A windbreak panel is a panel that breaks or blocks the wind.
Real Tuff's Windbreak Panels are: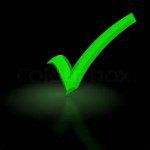 25 feet long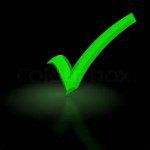 Have over 10 foot leg span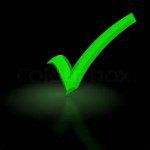 Weight around 1,000 pounds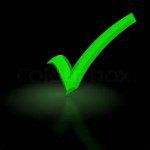 Approximately 9 and half feet tall.
When you are looking for windbreak panels you need something strong and heavy to withstand the strongest wind and extreme elements. We utilize saddle welding when manufacturing these panels.
Benefits of Real Tuff's Windbreak Panels:
Windbreaks are durable and useful. Therefore, many farmers buy these panels to save on weight lost when beef herd is not able to get into a building during storms.
These panels are made from steel material and wood boards. In addition, they can be installed and connected with each other to create different Windbreak sections.
Our windbreak panels can stand freely and are convenient to move. They are known for being portable, simply drag or lift them to the new area or location. Above all, most tractor pallet forks can handle carrying five heavy duty panels at a time.
Contact us any time to receive a quote or with any questions you may have. By the same token, we love talking about our equipment!
Real Tuff Cattle Panels and our 24 foot continuous fence is a great addition to the livestock handling equipment. Want it portable check out our livestock standalone panels.