All Purpose Portable Livestock Loading Chute
Make life easy with the Portable Livestock Loading Chute from Real Tuff.
Description
The
New All Portable Livestock Loading Chute
from
Real Tuff Livestock Equipment
is a unique design created to be used with ease for the everyday stock trailer and can accommodate any large pod trailer. This adjustable loading chute was designed to make your life simpler, easier, and more mobile. This versatile trailer loading chute is just what every cattleman needs.
Features Highlight
Panels that swivel on either side at the top and bottom of the loading chute to close the gap between the loading chute and the stock trailer or semi
Easy and simple transition between different heights
16″ wheels
2″ ball hookup for the cart coupler
Entry door also acts as an alley gate to manage animal movement
Prodding Slot, so no catwalk is needed
Includes bottom rear side door allowing for entry and alley closure
Dimensions: Width-48″ outside (30″ inside) Height-5′ Length-12′
Weight: 1500 lbs.
Cable winch adjusts loading height from 40″ to 60″
Lowers to 2′ floor height for transportation stability
**Patent US 11,603,272 B2**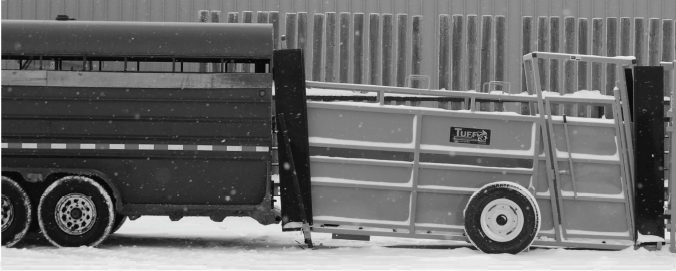 Equipment

Weight

(Lbs)

Length

(Inches)

Length

(Feet)

Width

(Inches)

Width

(Feet)

Height

(Inches)

Height

(Feet)

Loading Chute,

All Purpose

1600

160″

13'9″

52.5″

4'9″

92″

7'8″
The actual floor length at 154" (12'10").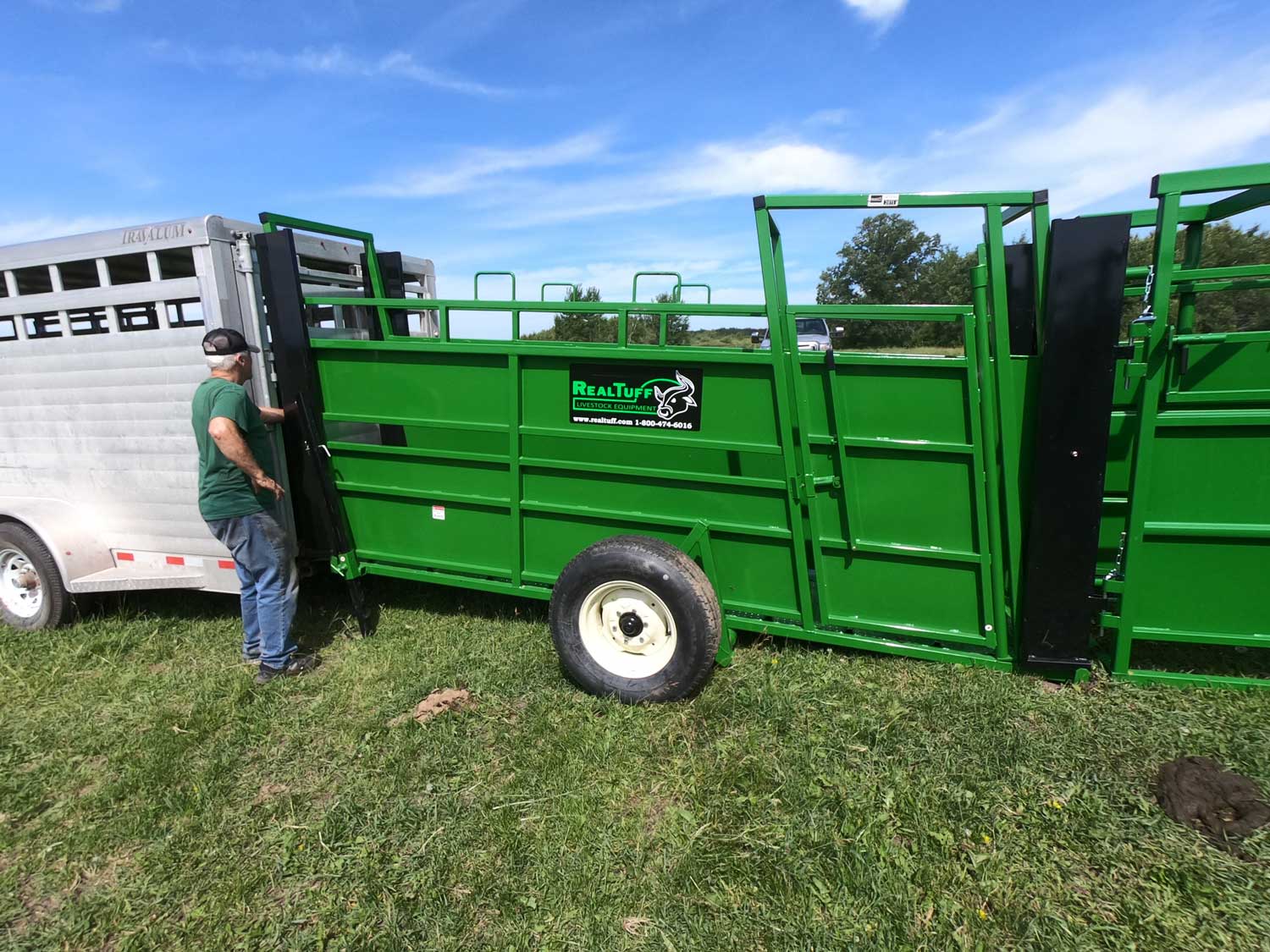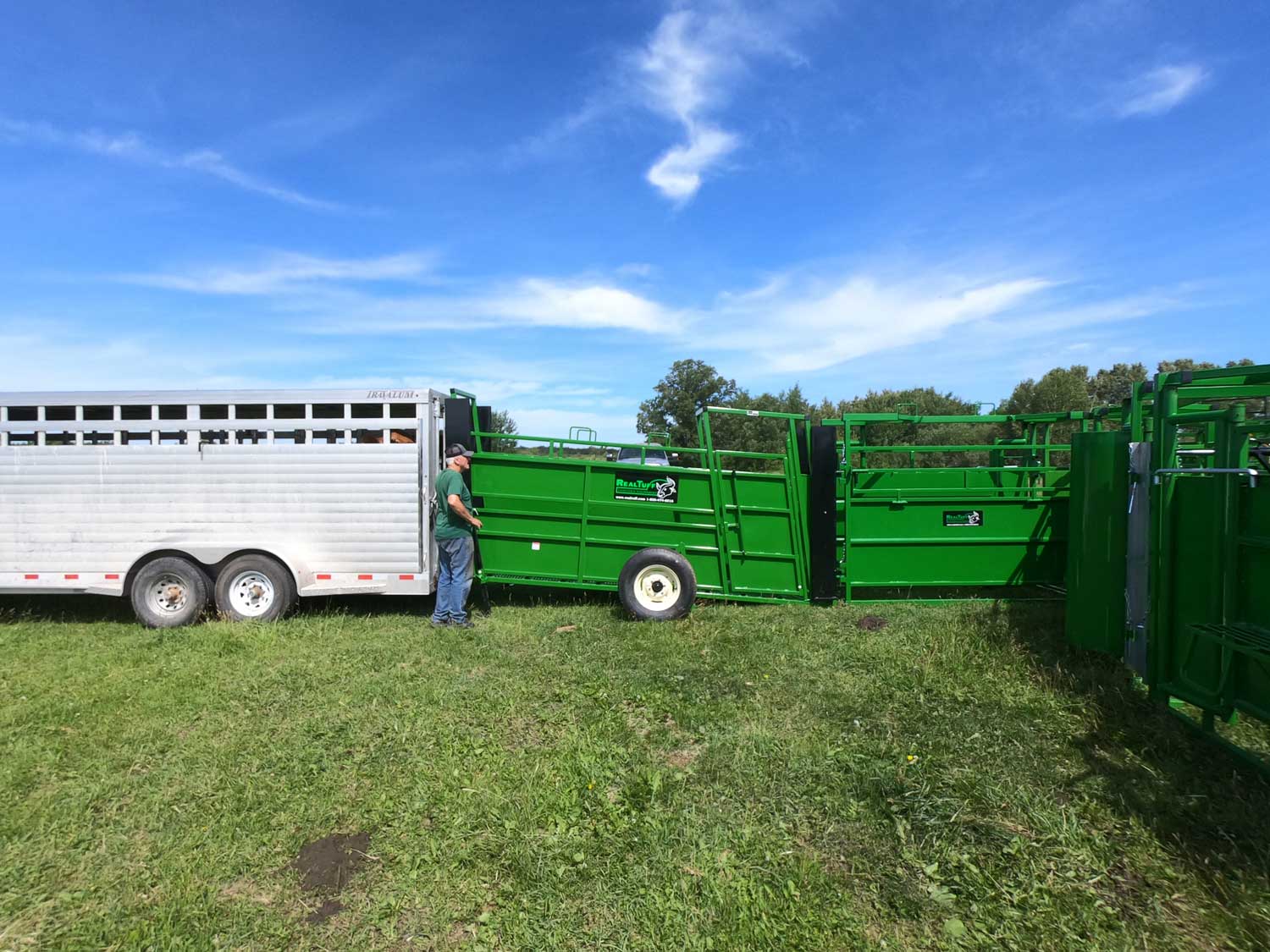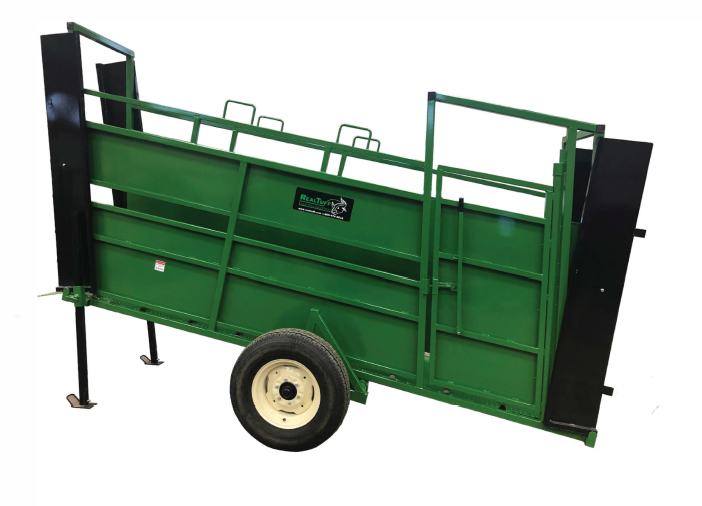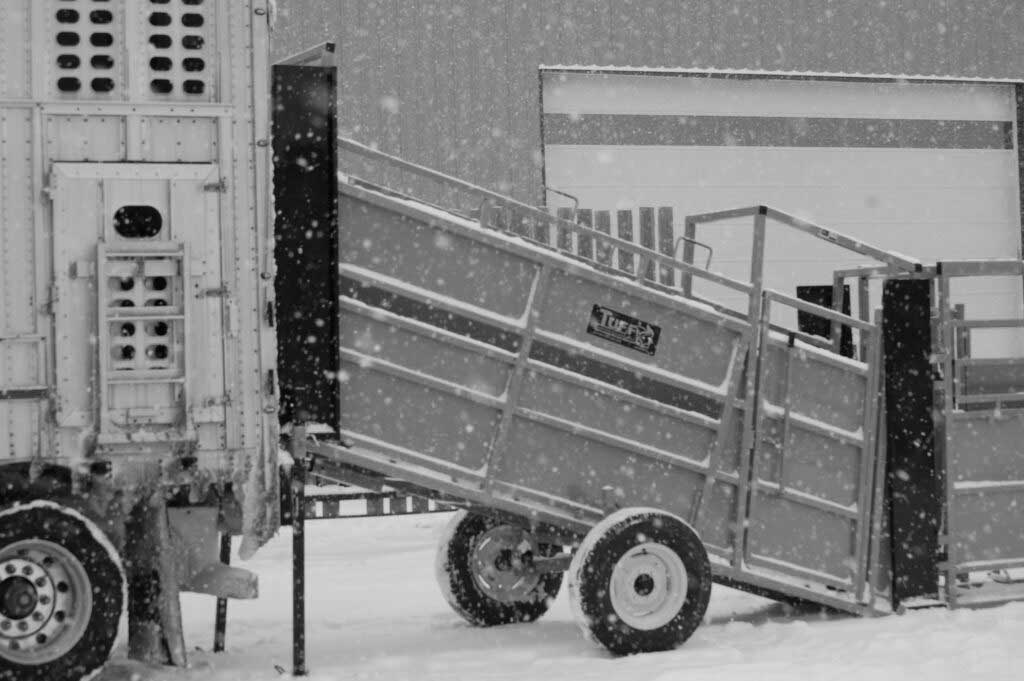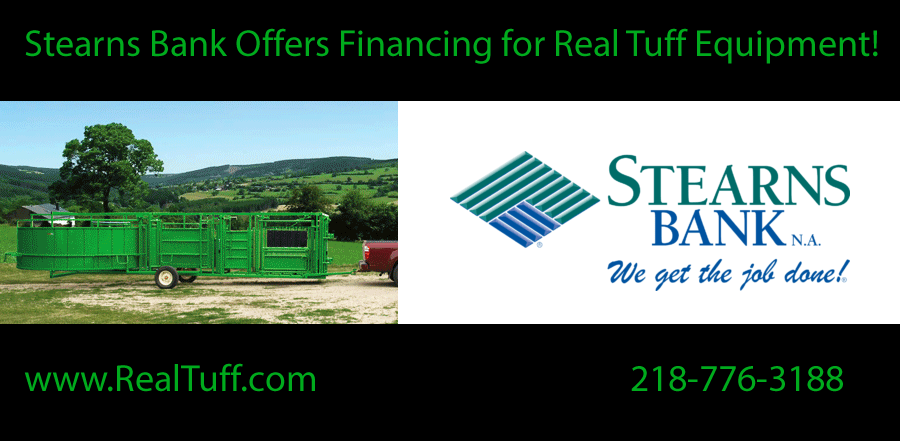 Above all, we strive to keep up with current trends and adapting to changing customers' needs. However, please keep in mind that the Portable loading chute with livestock ramp shown in this video may have been updated or slightly changed since filming to meet our customers needs. Therefore we ask you to check out our equipment in-person to see any changes.
Contact us with questions.