CORONAVIRUS FOOD ASSISTANCE PROGRAM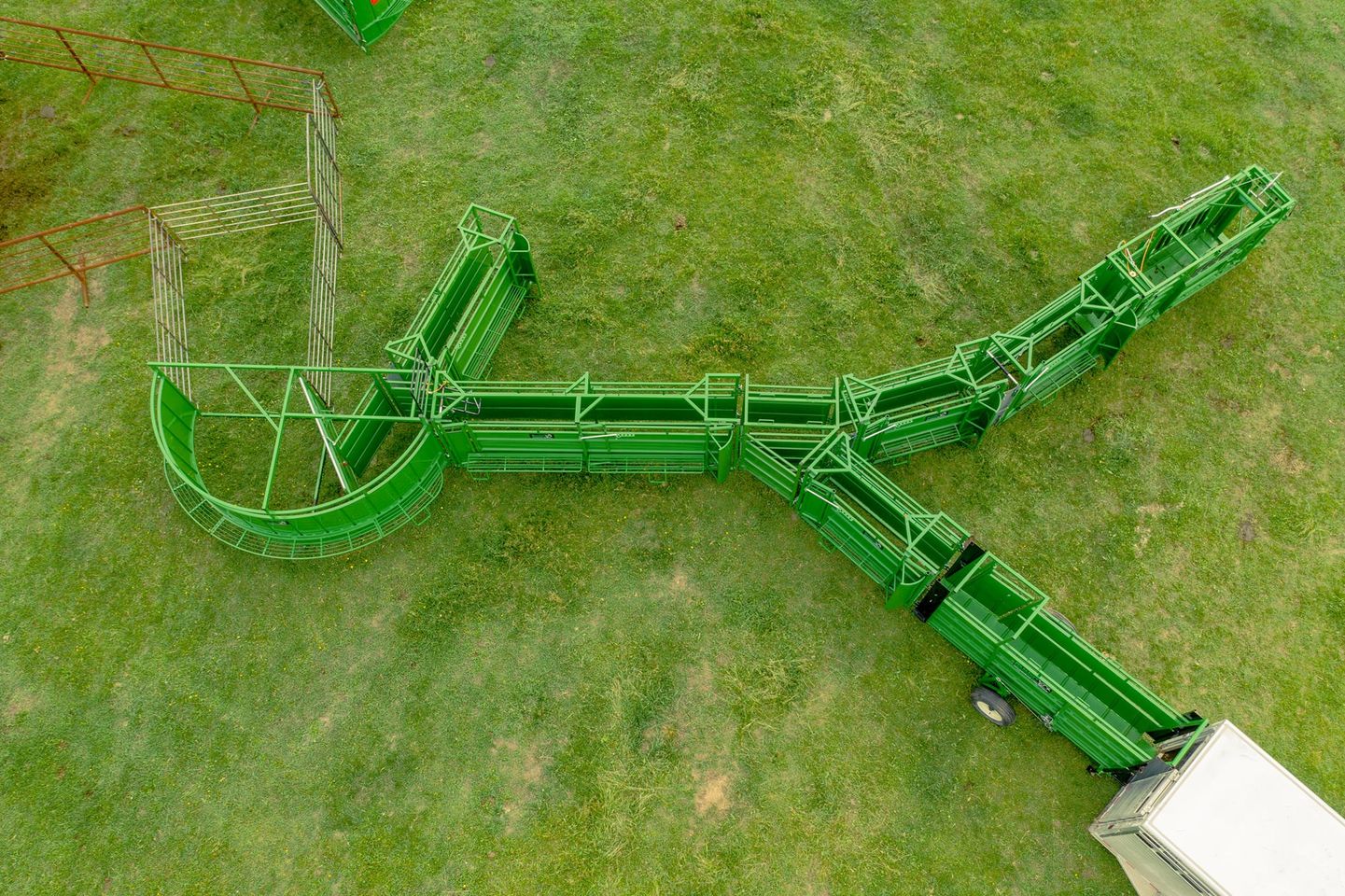 CORONAVIRUS FOOD ASSISTANCE PROGRAM 2 (CFAP 2) | NATIONWIDE EMERGENCY FARM GRANT
CFAP 2 is an expansion of the Coronavirus Food Assistance Program, originally launched in May 2020. CFAP 2 is intended to provide producers with financial assistance and support, due to the increased marketing costs associated with the COVID-19 pandemic. The US Government has dedicated $14 billion in support for agriculture producers of eligible commodities under the Commodity Credit Corporation Charter Act.
FUNDING AVAILABLE
The total CFAP 2 funding that a person or legal entity may receive is $250,000 combined for all eligible commodities. However, if there are multiple members of the legal entity, they may be eligible to receive up to $750,000. The individual person payment limit is $250,000.
The funding limitation for CFAP 2 is completely separate from CFAP 1 funding, as they are two different programs.
WHO CAN APPLY?
Any individual or legal entity who produces a commodity or shares in the risk of producing the commodity may apply for CFAP 2. The applicant must be in the business of farming at the time of the application, and producing commodities for commercial sale.
Some exclusions apply based on income and citizenship. Visit https://www.farmers.gov/cfap for eligibility details.
WHAT IS CFAP 2 FOR?
CFAP 2 is intended to minimize the effects of the COVID-19 pandemic on agriculture producers. This program will support multiple sectors by providing financial assistance that will help to absorb the additional marketing costs brought on by the pandemic.
HOW MUCH WILL I RECEIVE FROM CFAP 2?
Funds received will vary based on your operation. For livestock, payments are made based on the highest owned inventory of eligible livestock on a date selected by the producer between Apr. 16, 2020 and August 31, 2020, multiplied by the CCC payment rate.
For beef cattle, the payment rate is $55 per head, excluding breeding stock.
Funding for hogs, pigs, sheep and lambs is also available at a separate rate. As is separate funding for crops and other commodities. Visit https://www.farmers.gov/cfap/commodities for details about eligible and ineligible commodities.
APPLICATION PERIOD BEGINS ON SEPT. 21, 2020
Applications will be accepted from Sept. 21, 2020 through Dec. 11, 2020.
Applications can be submitted online or through your local FSA center. To apply online, visit the CFAP 2 Application Portal, for producers with an eAuthentication account. To apply manually, fill out your forms and submit via scanning, email, or faxing to your local FSA center.
CFAP 2 is a self-certification program, so producers will need to reference their sales, inventory, and other records to apply but do not need to submit this documentation with the application. Producers should keep the documentation used for the application on hand in case they are subject to a spot check by the County Committee. For more information and to obtain documents, visit https://farmers.gov/cfap/apply.
If you require assistance with your application, you can call their CFAP 2 call center at 1-877-508-8364. If you need to locate your local FSA office, visit https://offices.sc.egov.usda.gov/locator/app.
WHAT INFORMATION WILL THEY ASK FOR IN THE APPLICATION?
You will need to provide the following information to submit your application.
Name and address
Personal information, including your Tax Identification Number
Farm operating structure details
Adjusted Gross Income certification
Direct deposit information
Forms are available on the CFAP website. If you applied for CFAP 1, your FSA office may already have this information on file.
LEARN MORE ABOUT CFAP 2
https://www.farmers.gov/cfap
https://www.farmers.gov/cfap/livestock
https://www.farmers.gov/cfap/commodities