Is your ranch or pasture missing a shelter for your livestock? Do you really want to start your farming with ease and protect your assets to increase your farm's productivity? This is especially in terms of generating additional assets for your income?
The climate is considered as one main reason livestock get sick and do not gain the weight they should. Most livestock do not need a shelter to live in when the weather is bad. Windbreak panels help your livestock stay warm, out of the extreme elements and maintain their health and weight.
What are windbreak panels?
A windbreak panel is a panel that breaks/blocks the wind. Sounds very basic right? Real Tuff's Windbreak Panels are: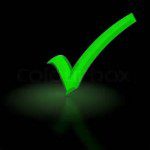 25 feet long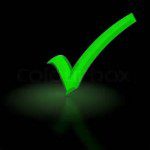 Have over 10 foot leg span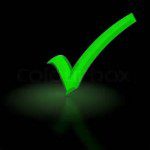 Weight around 1,000 pounds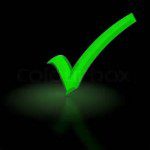 Approximately 9 and half feet tall.
When you are looking for windbreak panels you need something strong and heavy to withstand the strongest wind and extreme elements.
Benefits of a Windbreak Panel
Due to their durability and usefulness, many farmers buy these panels to save on weight lost when beef herd is not able to get into a building during storms.
Windbreak panels are made from steel material and wood boards. These panels can be installed and connected with each other to create different Windbreak sections.
Our windbreak panels can stand freely and are convenient to move. They are known for being portable, simply drag or lift them to the new area or location.